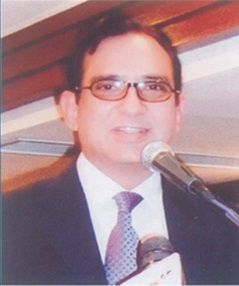 Ex Chairman- Pakistan Poultry Association
President- Defence Residence Association
Cherry Pharmaceutica Int'l
Cherry Enterprises Int'l
Cherry Impex Int'l
Mr. Shahid Mahmood Dar, Chief Executive has the pride to serve as Chairman Pakistan Poultry Association in 2006-2007. During his tenure, due to his untiring sincere efforts, Poultry Industry succeeded to achieve many milestone which contributed a lot in the flourishing and uplift of industry.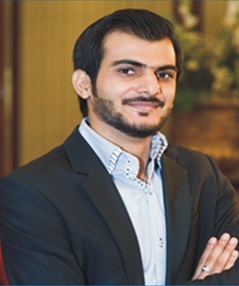 BSc(Hons) Economics & Finance- LSE
MBA- Marketing And Finance- LSE
Chief Executive Officer, Cherry Phamaceutica Int'l
Chief Executive, Cherry Enterprises Int'l
Chief Executive, Cherry Impex Int'l
Mr. Qasim Shahid Dar, Chief Executive Officer a highly competent energetic and devoted personality is the integral part of company and he is putting his all skills and intelligence for the betterment and progress of company.