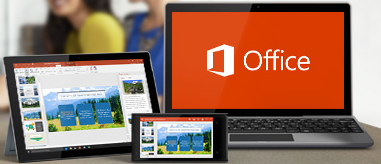 Currently our company involved in the import and sale of veterinary quality products including Antibiotics, Coccidiostats, Multivitamins, Electrolytes and essential feed additives, company import products from a renowned French company and a Malaysian manufacturer.

Other activities of the company are:
Seminars on Farmer/Consumer Education
Exhibitions
Annual & Bi Annual sales Conferences
Advertisement in Poultry Magazines/Newspapers
Holistic marketing


The Head Office is located in Lahore and sub offices are in Karachi, Multan, Faisalabad and Rawalpindi from here marketing/office operations and accounts management are conducting throughout the country. We have countrywide marketing network divided into 11 zones which include cities:-
Lahore, Karachi, Faisalabd, Rawalpindi, Multan, Gujranwal, Okaral , Gujranwala , Mirpur Khas ,Gujrat, Peshawer, Hyderabad, Rahimyarkhan, Tobatek Singh, Depalpur, Kasure , Sheikhupura ,Narowal , Haifzabad , ,Sargodha, Khushaab ,Sialkot , Talagang ,Chakwal , Attock, Mandi ,Bahaud- Abbotabad ,Muzaffarabad, Mansehera, Jhang , D.I. Khan, Bhakar

Each zone is headed by a Regional Manager who is assisted by a highly competent and professional Area Manager and Sales Promotional Officers. All these personals are headed by Marketing Managers.